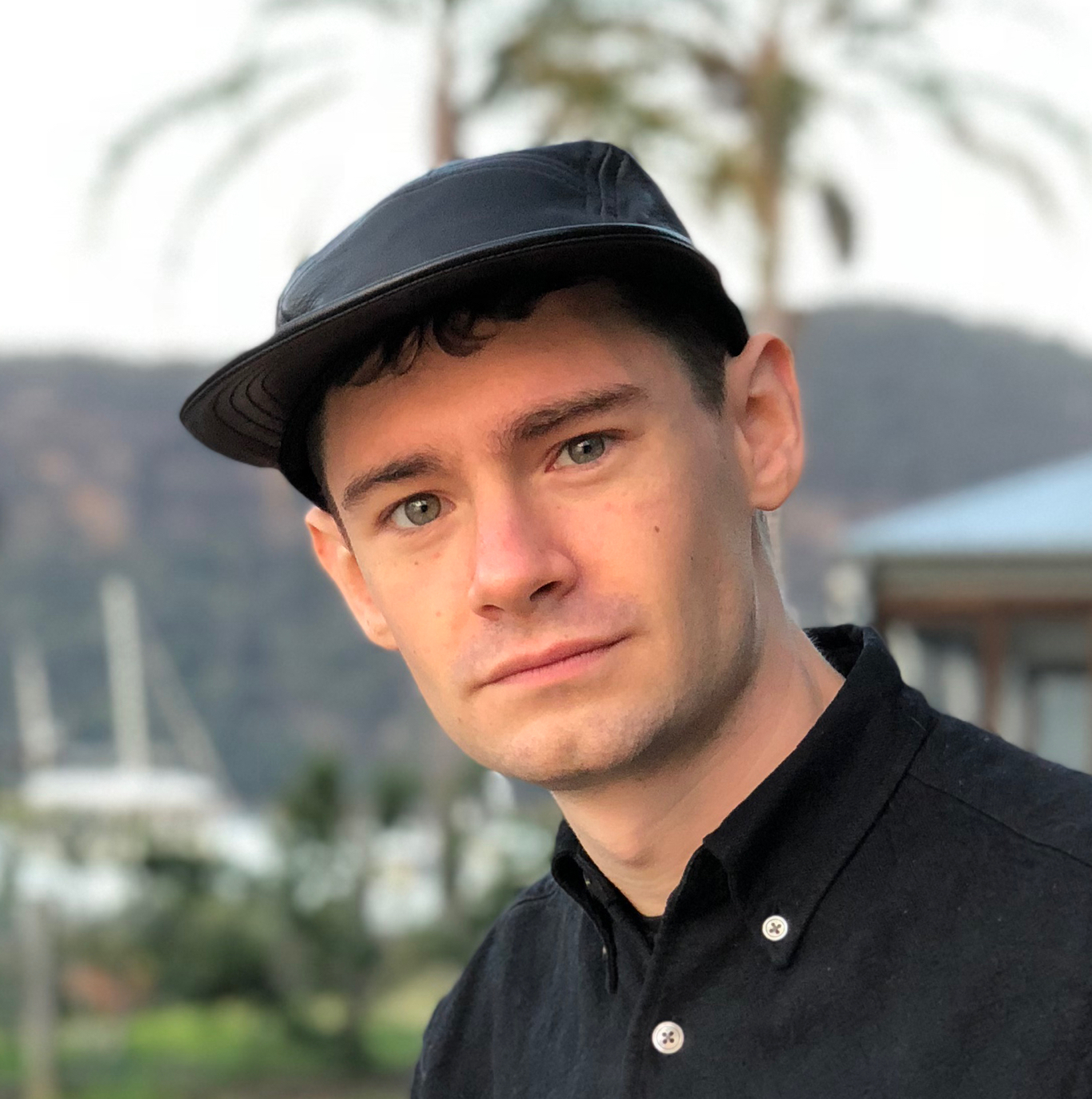 Toby Shorin
Writer, Researcher, Technologist
Newsletter
Sign up for my infrequent newsletter.
About
Hi, I'm Toby. Thanks for finding my website. I am a writer and researcher based in New York, and the co-founder of Other Internet Research Institute.
Work
My current research focus is Western psychology and the human sciences. I'm studying the history and practice of clinical psychology, and trying to answer questions about how American notions of mental health are changing.
Previously I co-founded Other Internet, a nonprofit research institute. We've funded and developed experimental and theoretical research on internet-native institutions, digital governance, blockchain communities, and education. Aside from serving as president, my personal research at Other Internet has focused on the political philosophy of blockchain protocols. Our work at OI has been supported by Uniswap Foundation and the Ethereum Foundation.
I also work with founders as an independent consultant or partner researcher. I started my career as a product designer in health tech. Wherever my career has taken me, it's because I've allowed my research questions and writing to be in the driver's seat.
Consulting & Advising
I consult one-on-one with founders and org leaders, with the aim of improving their thinking and their storytelling inside and outside their own org. The work usually takes the form of ongoing thought partnership via one-on-one dialogue sessions and ongoing chat communication.
Among others, I've worked with leaders at Variant Fund, USB Club, One Fact Foundation, Are.na, Gitcoin, Brud, Interchain Foundation, Propel, and Metropolis. I'm also lucky to be an advisor at some great startups.
Writing
I write on my blog Subpixel Space, as well as for Other Internet. I've tackled a lot of different topics over the years, but a recurrent theme is how technology, moral principles, and social institutions shift and influence one another.
Here's some of my more well-known cultural analysis:
And here are a few business-oriented pieces of writing:
Speaking & Workshops
I've given numerous specialty talks and workshops for events and clients.To engage me about a speaking opportunity, please reach out directly.

Here's a sample of talks from the last 5 years:
Networked Institutions, Greenpill Podcast (2023)
The Nature of the Protocol, Protocol Berg (2023)
Lifestyle, Lifeworlds, and the Fashion System, Business of Fashion Voices (2022)
Morality and Market Failure, Schelling Point (2022)
Headless Brands Workshop, Ljubljana Biennale (2021)
The New Era of Trust, Refactor Camp (2019)
The Desire for Full Automation, Trust (2019)
Cult Design Workshop, Pioneer Works (2018)

Other Projects
Along with Tom Critchlow, I'm one of the creators of Quotebacks, an open-source tool for web-native quoting and conversation. We're not so good at maintaining it, but it's one of my favorite projects.
Poem
I couldn't help but feel
It was the end of my life
It was the rest of my life
As sure as clouds move from the blackblue sky
Peace finds men and women where they settle
In townplaces, cityplaces
Branches stretching upwards against a night light
Unmade for human eyes
Which so rarely see things as they are

These nights are timeless.
The consistency of dreaming
Gives way to watercolor dawn
Blue first leaking
Stealing away from me the constellations
Which rotate, unfailingly,
Arranging these lives into such
Unusual shapes

My Code of Practice
Eat fruit every day.
Create more value than you can capture.
Be concerned with truth.
Do not betray the principles of interaction.