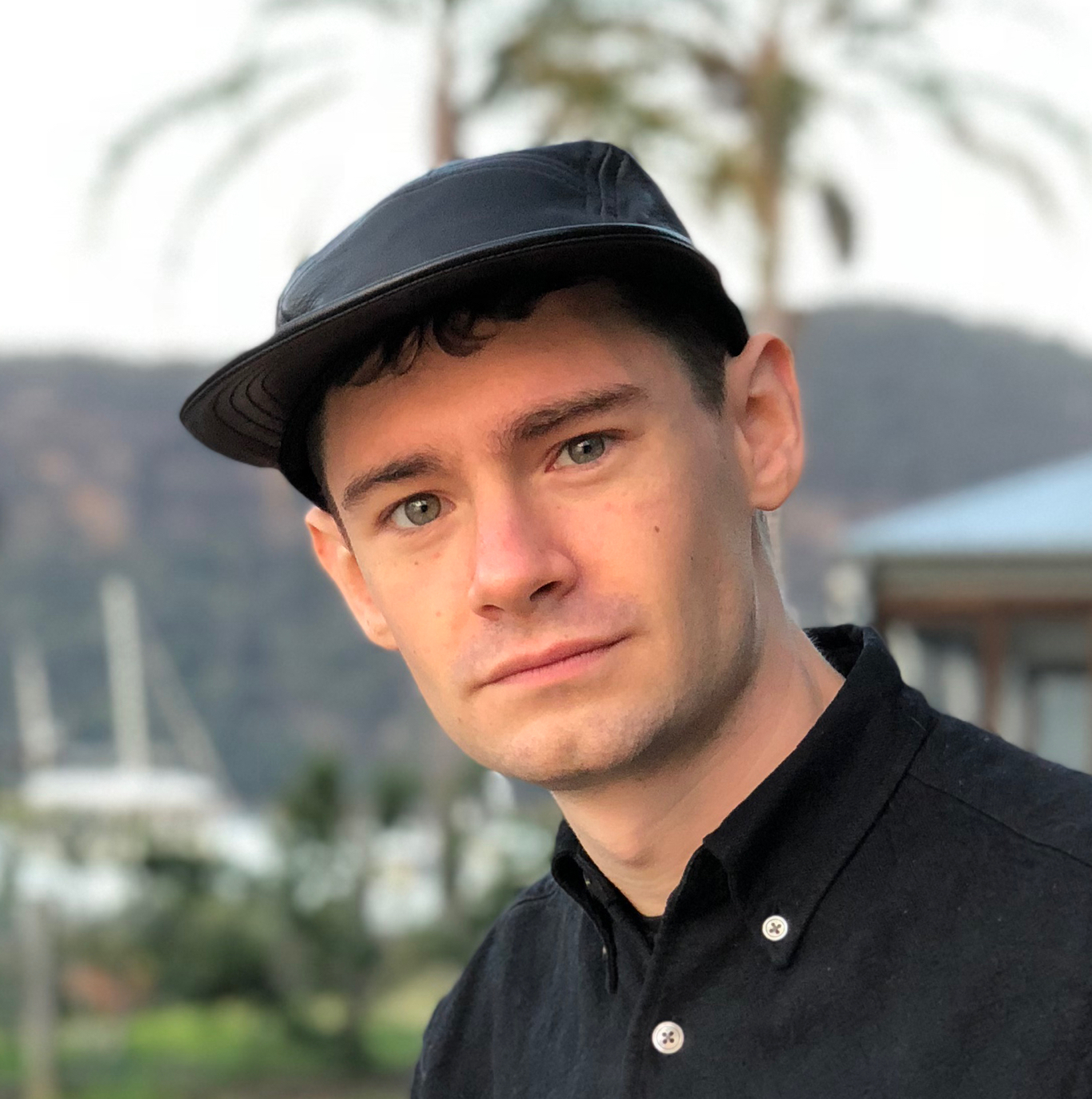 Toby Shorin
Researcher, Consultant, Writer
About
I am working to understand the nature of identity, agency, and value, and how technology is changing these issues today.
I run a research and strategy firm called Other Internet. My writing can be found there, and at my blog, Subpixel Space.
As a consultant, I help senior leaders and companies develop products and strategies around these themes in specific industry areas.
Work
My consulting work also focuses on the intersection of emerging technology and culture. I specialize in bringing new products and narratives to market, particularly dealing with emerging technologies, new user behaviors.
Both types of work involves researching, categorizing, and making sense of novel information to discover the strategic throughline: the narratives and product choices that unlock better, more interesting worlds.
Prior to my consulting practice, I held design and product leadership positions at some early stage software companies. Recently, I've worked with Coin Center, Jesse Walden (a16z crypto), Arweave, Underdog.io, Finder, Tlon, Sari Azout, and Aragon.
Writing
Here is some of my more well-known cultural analysis work:
And here are a few business-oriented pieces of writing:
Consulting
I work directly with founders, product leaders, and values-aligned investors on narrative strategy, product design, and thesis development. With product organizations, both centralized and decentralized, I help teams design more compelling products, and build new knowledge and capabilties.
I typically work in short-term workshops or in tandem with teams as an embedded product lead. I also work 1-on-1 with founders and executives. To work together, please reach me at toby@otherinter.net.
Projects
Along with Tom Critchlow, I'm one of the creators of Quotebacks, an open-source tool for web-native quoting and conversation.